I'm writing this post about vegan Thanksgiving swaps for anyone who, like me, is choosing convenience this holiday season!
Maybe you can relate to some degree… As many of you can imagine from reading my story, "From Disordered Eating to Plant-Empowered Living," the holiday season used to be an incredibly stressful time because of all the less-than-healthy foods surrounding me. I experienced the holidays as a time where my will-power was constantly "tested." My goal… not to gain any weight. What a miserable way to spend what is meant to be a special, fun time to spend with loved ones!
Well no more! Ever since I finally ditched the diet mentality and learned a method I call "Plant-Empowered Eating" (the method I teach as part of the 6-Week Plant-Empowered Coaching Program), the holidays are now filled with joy instead of stress. I put no pressure on myself. I eat what I feel like eating. And guess what… I have never looked or felt better every single month of the year. (My clients can also attest that this method works.)
I'm telling you all of that because I am not into holiday cooking, so I don't do it! I prefer to take the convenience route, especially now that there is such a wide variety of vegan Thanksgiving swaps on the market today. Many of these vegan swaps, although healthier than the non-vegan options, cannot be considered healthy. But as part of a mostly whole foods diet, I say, "Who cares!" As long as it is cruelty-free, I'm down to try it.
So with that all being said, I have put together a list of my top vegan Thanksgiving swaps for you…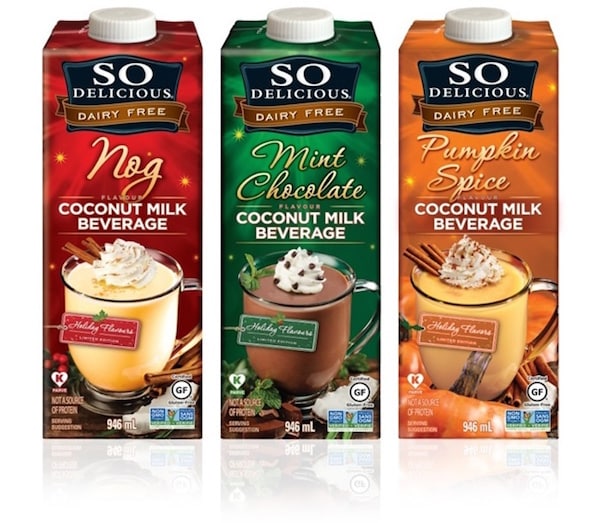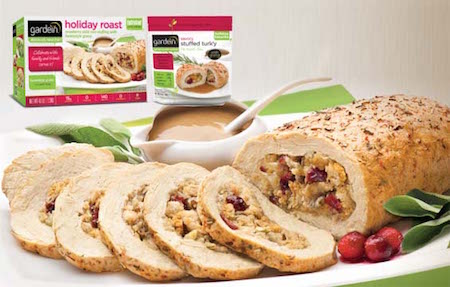 4. Simply Organic Vegetarian Brown Gravy (vegan)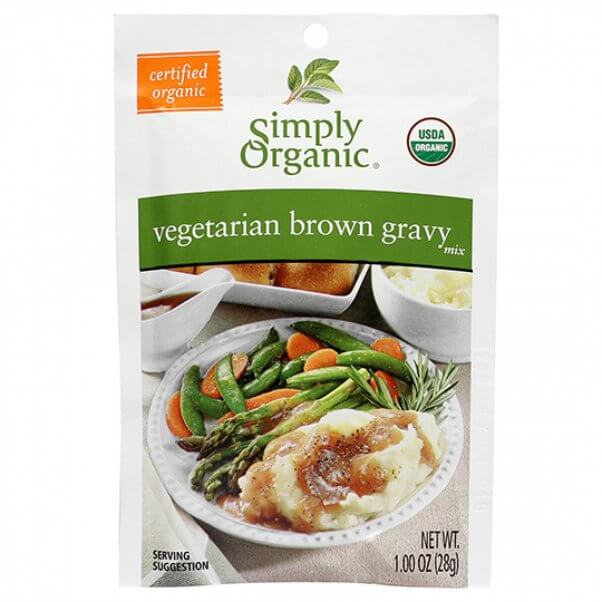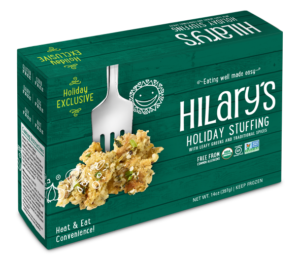 I hope this list of vegan Thanksgiving swaps will help make your holidays joyful and stress-free. Enjoy!
The following two tabs change content below.
23-year vegan veteran, Ella Magers founded Sexy Fit Vegan® in 2012 to bring veganism into the mainstream. Ella runs a transformational coaching program that empowers clients to build a healthy relationship with food, their bodies, and themselves as they create a fit, vegan life they love! Check out her FREE Master Class: https://sexyfitvegan.com/masterclass
Latest posts by SexyFitVegan (see all)